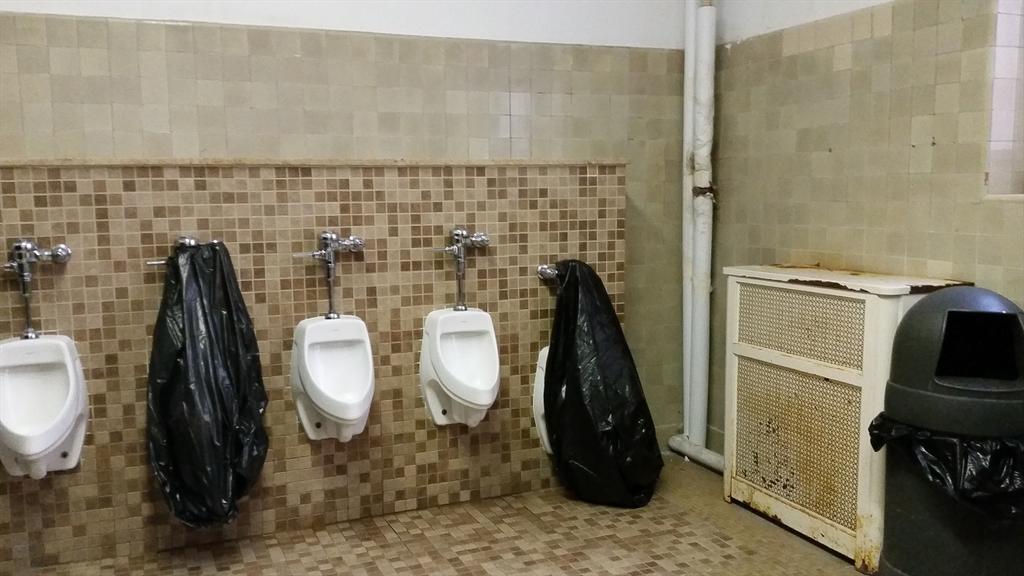 Friends –
Long ago, my wife and I committed to sending our children to our neighborhood schools. Amy and I didn't make this commitment to make a statement. We did so because we want our children to have the opportunity to remain in school with their friends and because we value the friendships and opportunities that being in our neighborhood provide for our family. We knew that we wouldn't be able to enjoy the many friendships, restaurants and events Ward 6 has to offer if spent hours commuting to a school in another part of the city. Today, is one of the rare days when I question our decision.
This morning, Mayor Bowser released her FY2016 budget. While there are many items in the budget that our community has fought long and hard to achieve, including the opening and extending of the H Street streetcar from Benning Road to Georgetown and a significant investment to end homelessness in the District, there is one major priority that was omitted – long overdue renovations at Eliot-Hine MS and Jefferson Academy MS. 

The facilities at Eliot-Hine MS and Jefferson Academy MS are far below standard and fail to meet the basic needs of students. Heating and cooling systems do not function properly. Classrooms lack adequate lighting and ventilation. Restrooms are in illrepair. The buildings lack science labs and the technology that is critical to a 21st Century education.

The decision to delay the renovations at Eliot-Hine MS and Jefferson Academy MS, to FY19/20, was made without any public process or notice. And, it was announced today, less than a week after the results of the My School DC lottery became public. My family and many others may have made different decisions about the educational path we selected for our children had we anticipated these needed renovations would be further delayed.
Both Eliot-Hine MS and Jefferson Academy MS are positioned to become thriving school communities that can serve students from Ward 6 and across the city. However, they will fail to achieve their promise without needed capital investments. I ask that you join me in contacting the Mayor and city council members and demand that they restore funds to renovate our Ward 6 middle schools.
Our message is simple: We need renovation funds restored, in FY16, for Eliot-Hine Middle School and Jefferson Academy Middle School.

Thank you for your support.
Joe

~ I have attached a few images that were taken at Eliot-Hine MS earlier today. Unfortunately, these are common throughout the building.


Contact information for Mayor & Councilmembers:
Mayor Bowser: @MurielBowser; Tel: 202-727-2643.
Education Committee members
CM Grosso, Chair - @cmdgrosso; Tel 202-724-8105
CM Charles Allen - @CharlesAllenW6; Tel: 202-724-8072
CM Anita Bonds - @anitabondsdc; Tel: (202) 724-8064
CM Yvette Alexander - @CMYMA; Tel: (202) 724-8068

Also, please consider signing up to testify before the council on 4/23 at either 10am or 5:30pm. Or just stop by show your support for our Ward 6 Schools.
Do you like this post?